Conrad - Multiplayer Survival Game
Update 0.0.11 Coming soon!
---
Update 0.0.11 Info
---
Update 0.0.11 Is coming soon the update will add lots of features and many many bug fixes. One of the features coming in 0.0.11 is custom skins! A skin is a texture file that can be uploaded to http://playconrad.net/api/skins or other page and used in game!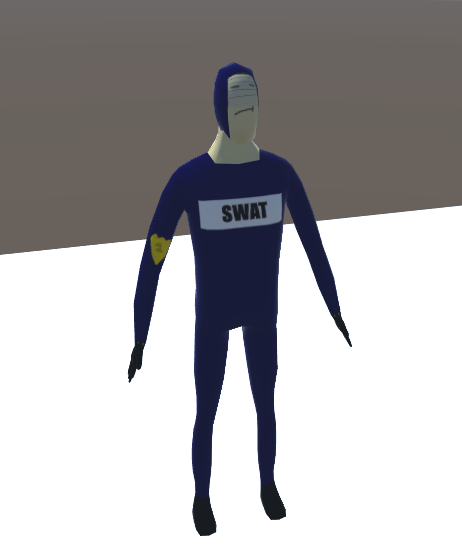 Each user can create their own skin using one of the templates, there will be a small tutorial on how to do this soon!
---
Bug Fixes
Conrad 0.0.10 is very buggy and has quite a few issues. These have been addressed in 0.0.11 and everything should be cleared up when the update rolls out!

Get Conrad - Multiplayer Survival Game